Medium, small and micro enterprises (MSMEs) in the defence and aerospace sector can be 'game changers' by contributing their bit to the Prime Minister's 'Make in India' call, but fear they may end up in 'garage-type operations' if the required support is not extended.With modern technology in their hands and an instant connect with global trends, what MSMEs need most is credit support and hand-holding by bigger players in the sector.
"There are immense capabilities in MSMEs in aerospace and defence, but they are restricted to being vendors for low value-added services".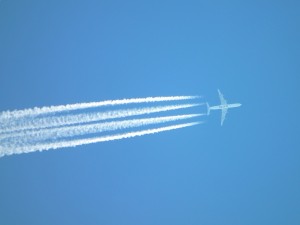 One way to tap into the huge talent pool could be to have special classification of "defence MSMEs', with special funding and support mechanisms, such as exclusive clusters tied to bigger players in the sector, such as PSUs and the Tata's.
What has raised hopes among MSMEs in the sector is the ₹100-crore technology fund announced by Prime Minister Narendra Modi. The feeling we get is that a part of this fund will be apportioned to critical projects that involve technology, indigenisation. Also, about a 75 per cent grant for design development… if that happens, it will be great news.
"If India is serious about being self-reliant in defence production, it needs to nurture and offer an enabling ecosystem to MSMEs," unless this is done, India may have to face "crippling effects' of over-reliance on imports, which often leads to buying outdated foreign technology.
"In the so-called technology transfers that happen, they only give drawings, no design. And most often, the technology that is given is outdated, at least two generations down, and they make a couple of billion dollars,"
India needs to develop technology on its own. It has the expertise and knowledge, all it needs is mapping of MSMEs in the defence sector and offer credit support.